Musical Comedy written and directed by Derek that enjoyed a sold out LA run in 2007. Listen to the Cast Recording by clicking on the image! Visit the press section to read reviews.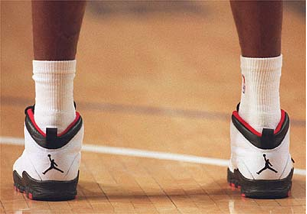 Derek's smash hit one-man show featuring Derek as the iconic basketball player turned super-hero and the operatic voice of Sean Morris. Click on the image to view a youtube video of the show from 2000 UCLA Theaterfest, featuring a miraculous helicopter appearance during part 3 of the sequel.
Derek and Second City friends perform improvised musicals. Click the image to view highlights from the show.